Services
Complimentary Services
Rex Energy combines a high level of operational efficiency and a broad customer base with a broad complementary package of professional services.The company provides all -inclusive turnkey services, from conception to implementation of solar and electrical systems.
Design
Supply
Installation
Commissioning
End-user training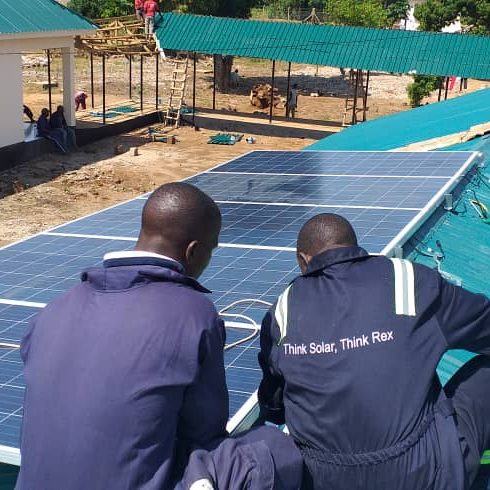 After Sales Service
Rex Energy maintains a high standard in service by providing our clients with the means of upkeeping the technology they have purchased. This is done through the following means;

Customer care
Maintenance
Technical assistance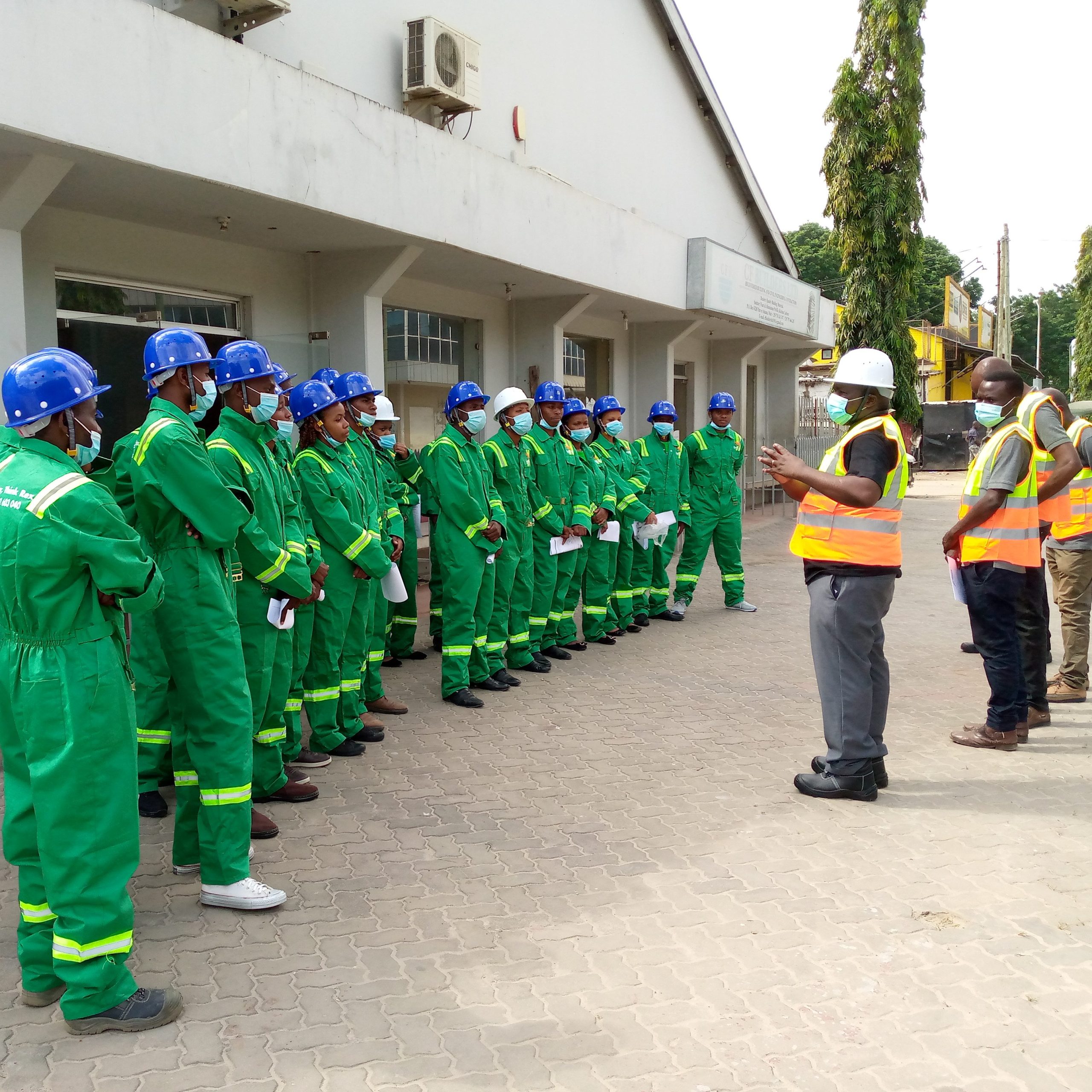 Consultancy Packages
While our experience base is diverse, there are certain areas of specialisation that do emerge through the portfolio of solar energy installations, especially consultancy services. Rex Energy offers a range of expert consultancy services on the development of off-grid electrification plans, including:

Technical analysis
Business plans
Financial modeling
Implementation strategies
Training and capacity building.
The successful expansion of the solar energy business requires an intimate understanding of consumer profiles, socio-political contexts and environmental impacts. Rex's consultancy services embrace all dimensions of a solar project:
Technical
Economical
Social and environmental viability and impact are taken into account.